Website Development: Powerful Internet Presence
Building on a user-friendly platform, Profile developed a website for Precision Contact that engages target audiences; supports search engine optimization (SEO); and features a Media Center that provides a repository for articles, videos, and more. The flexible platform delivers technology that Precision Contact can grow into, leaving the door open to the integration of apps and tools as needs arise.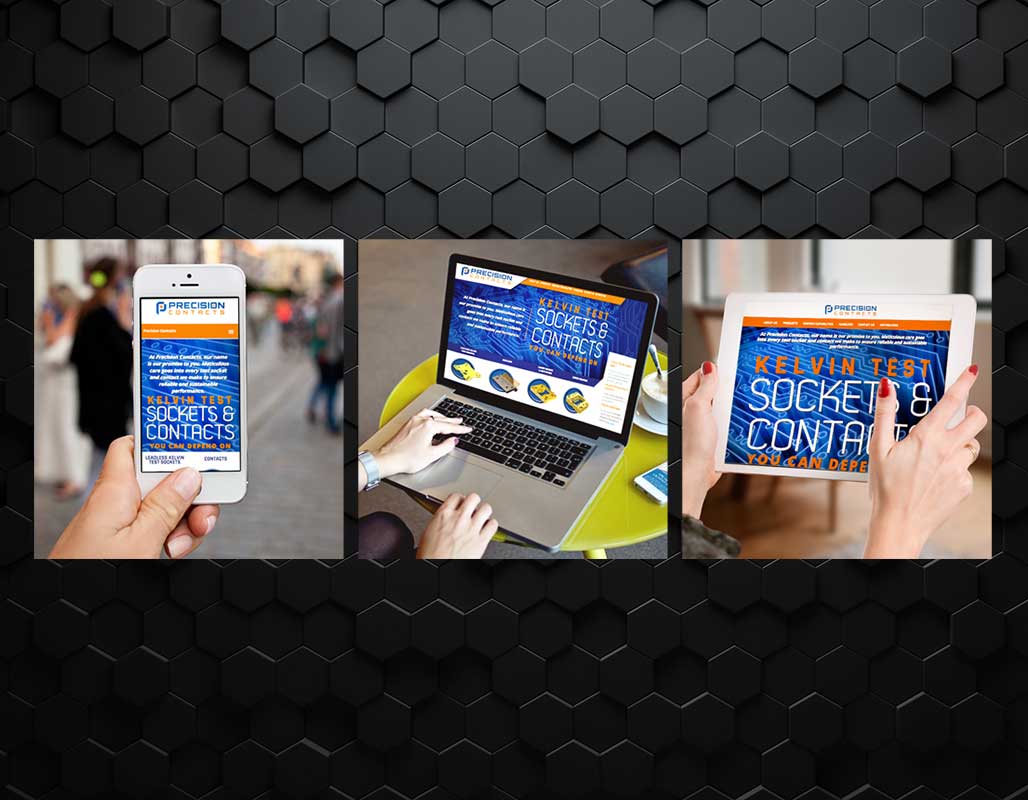 As part of the technology community, your company is constantly envisioning the future. Profile is an experienced marketing and branding agency that anticipates and responds to technical advances with insight, finesse, and flexibility.
Some of the Clients We Have Been Honored to Serve