Trade Show Booth: 1:1 Marketing
To help Precision Contacts stand out on the trade show floor, Profile developed four booths to enhance one-on-one interaction with prospects. Each booth is designed to address the specific demands of a particular target market. This customized approach demonstrates to trade-show attendees that Precision Contacts is a company firmly in step with its customers.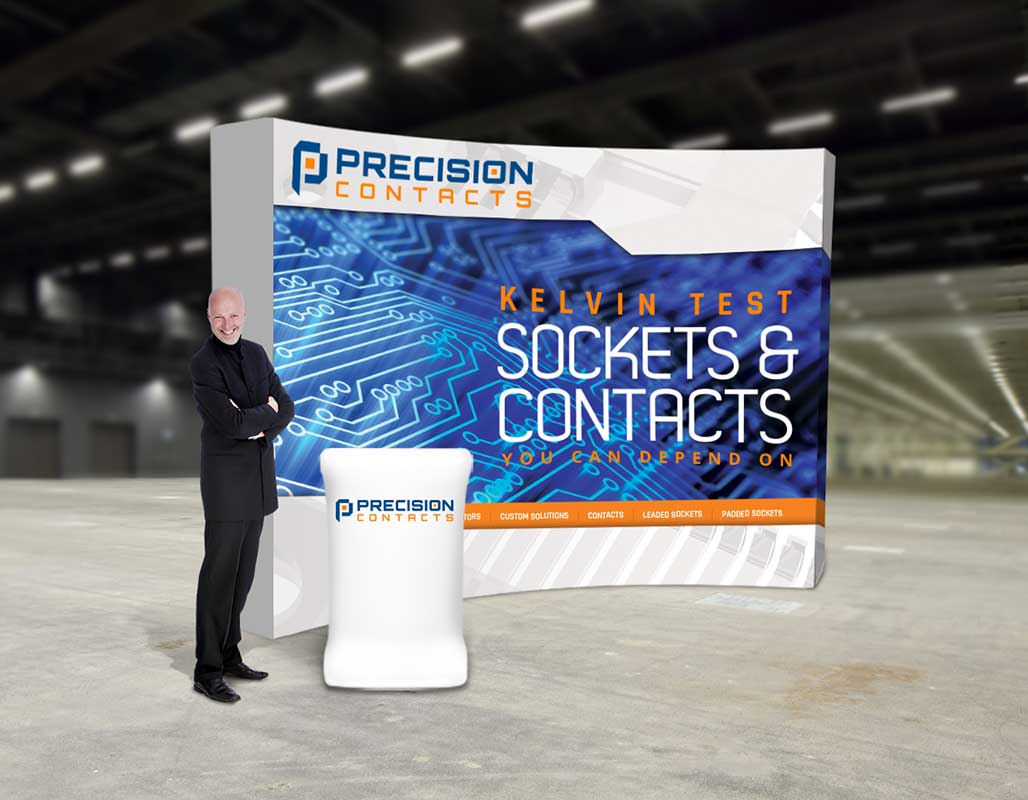 As part of the technology community, your company is constantly envisioning the future. Profile is an experienced marketing and branding agency that anticipates and responds to technical advances with insight, finesse, and flexibility.
Some of the Clients We Have Been Honored to Serve